I was having a hard time trying to think of who my next inspiration person would be when I chanced upon Risa/L!S@ on tumblr. My jaw literally fell into the core of the Earth when I saw her outfit.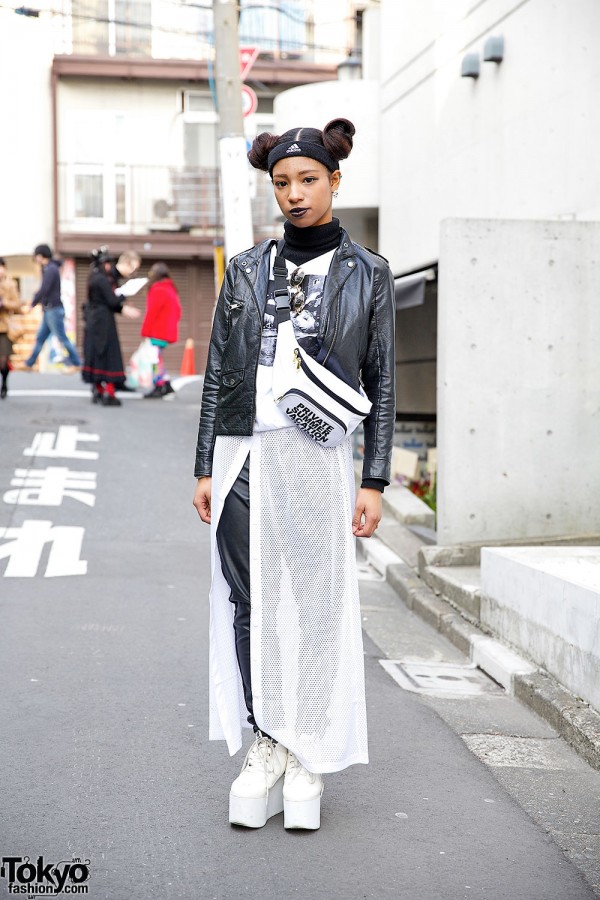 The only thing going through my mind was:
WHAT?? what?? how...????? why what how?1/??!?!?!?
in awe of what was before me.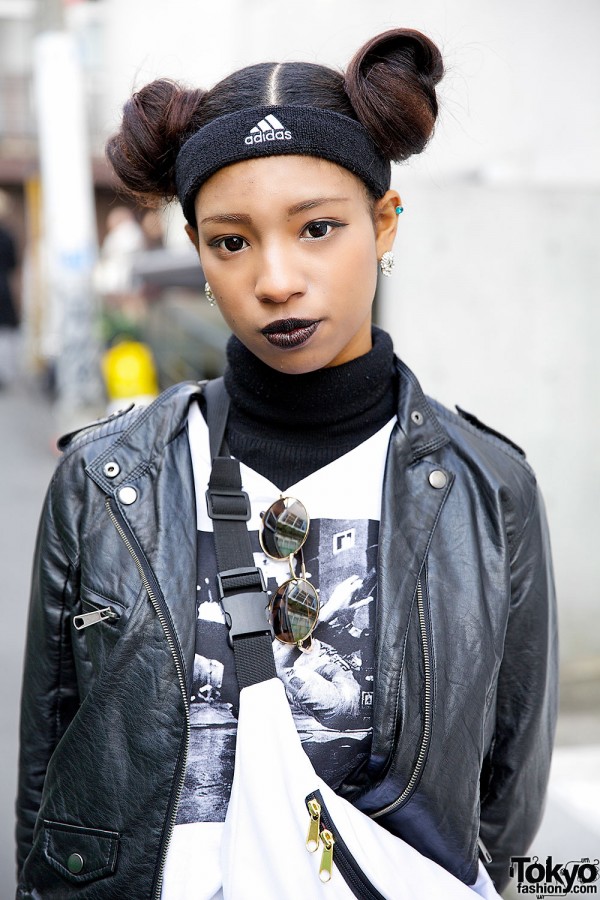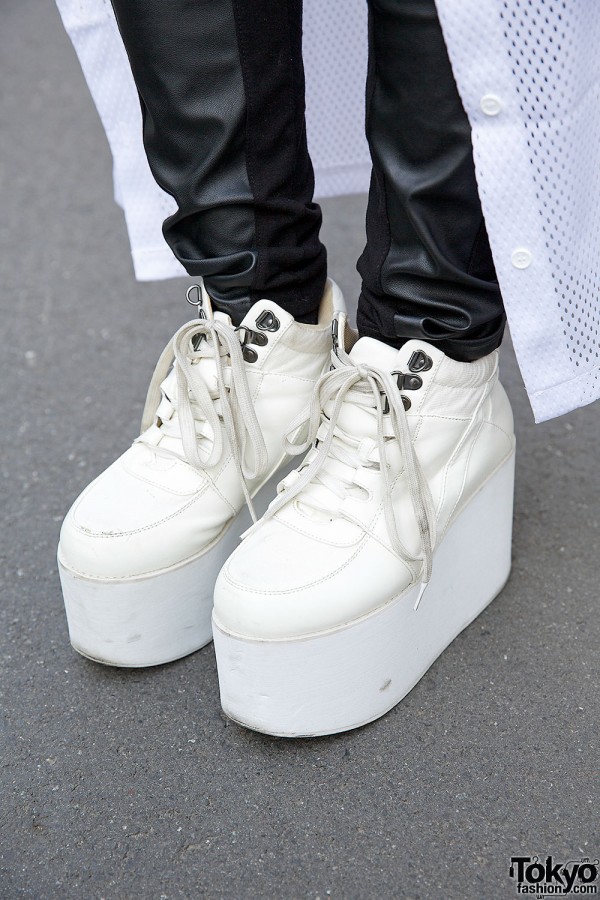 I honestly don't know what else to say but...WOW.
If you'd like to check out more of her fabulous outfits or learn more about her, click
here
to be transported to her lovely twitter.